A third of international students are choosing to study in Australia on the back of advice from education agents.
New data gathered from hundreds of students across dozens of Australian universities, language schools and vocational education providers uncovers several key pain points for international students, revealing a massive opportunity for education agents and providers.
In this report, you'll find the latest student experience data along with expert analysis and insights so you can put these trends into action.
The report covers the essential areas of student life in Australia, with specific insights into what students think about their experiences in the following areas: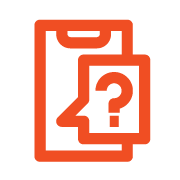 Why they chose Australia and whether it met their expectations.
Tips on how to add more value to your student interactions.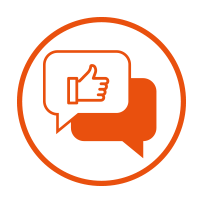 Who they turned to for the most valuable advice.
Solidify yourself as a key player in their decision-making process.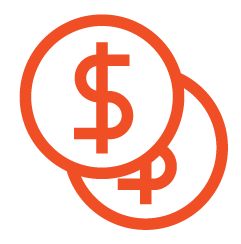 Choosing the right essential student services.
Key trends in global payments, accommodation, and health insurance.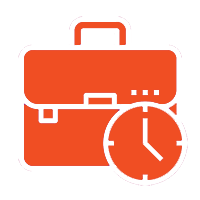 Navigating working rights and opportunities.
Advice students would give to employers to improve this experience.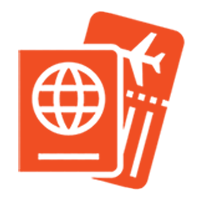 Thoughts on visas and permanent residency.
Identifying post-graduation opportunities for an expanded role.
Plus, so much more including their advice to agents, educators and other students looking to study in Australia..